JOIN US IN WORSHIP
SUNDAYS AT 10
805 VERNON ROAD, GREENVILLE, PA 16125
Welcome
Crossroads Christian Fellowship is a nondenominational church located near Greenville, PA comprised of people from many different backgrounds and area communities. We are united by a common purpose to follow and worship Jesus Christ as Savior and Lord. It is our desire to manifest and proclaim His redemptive love.
The mission of Crossroads Christian Fellowship Church is to glorify God by bringing people to Jesus and membership in His family, developing them to Christlike maturity, equipping them for their ministry to the church and mission in the world, and inspiring them to continual worship.
We are a church for Christians who are serious about God and growing their faith and also for unbelievers who really want to know the truth about God.
We warmly invite you to be a part of our congregation for the Worship Service, Sunday School, Bible Study, or other activities. We promise you will hear the Word of God and feel His embrace.
* NEW * God's Guidance for the Nurturing of Our Children Series
Bible Studies
Bible Studies are held Sunday evenings at 6pm. Changes in schedule will be on an announcement bar at the top of the website. Visit the Bible Study archive by clicking learn more below. Listen and learn from topical studies such as studies on Marriage, Enriching Your Devotions, The Mindset of a Super-Conqueror, Assurance of Salvation, or from expository studies in books such as Acts, 2 Corinthians, Ephesians, 1 & 2 Kings, Revelation - and much more.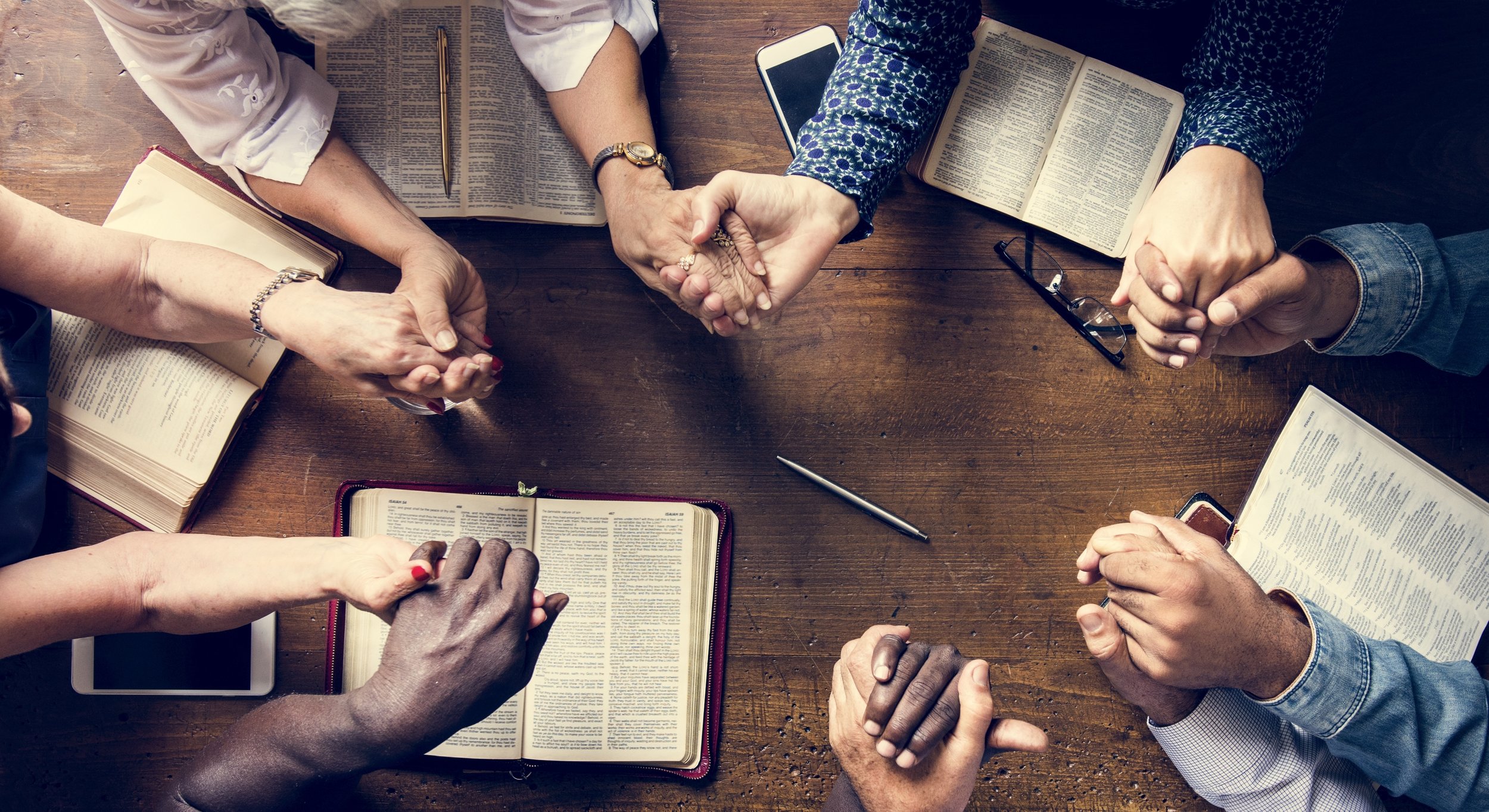 Grace School of Ministry
Grace School of Ministry's passion is to raise up leaders, pastors, and preachers who will be used of God to advance His Kingdom in our generation. Courses will offer training for shepherding the local church while enabling students to continue in their current callings. Todd Jaussen and Scott Graubard are the instructors under the leadership of Crossroads' Elder board. The individual courses meet regularly for approximately 1 hour each session. The class time includes lectures, group discussion, studying Biblical texts, and reviewing homework. Participants are assigned work including Biblical texts to exegete, books to read, sermons to hear, and outlines to write.
Jeremiah 6:16
Stop at the Crossroads and look around. Ask for the old, godly way, and walk in it. Travel its path, and you will find rest for your souls.